About Us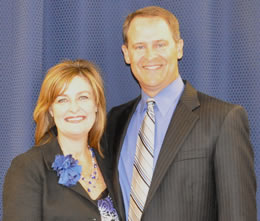 Welcome to IWR! In this website you will see everything there is to know about us. You will see pictures of our staff, the locations of our offices and much more. What you won't see is that we are a family owned private practice that has been in business now since 1990.
We remain committed to growth as professionals by continuing to challenge ourselves to achieve the best possible results for our patients. We are committed to future growth by recruiting the finest staff and placement of convenient, accessible locations.
Using IWR for your physical therapy needs guarantees you the following:
Personal attention at any of our fully staffed locations
Timely and effective communications to our referring physicians
Accountability to our payers
Timely scheduling
Convenient locations
Enjoy your visit. Please don't hesitate to contact us at any location if you have any questions.
Sincerely,
Richard A. Sullivan